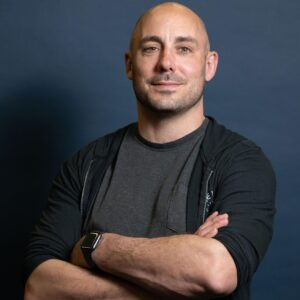 In 2002, I found cocaine. Combined with alcohol and insecurity I quickly went from a kid graduating high school to strung out and barely hanging on. Just after my 18th birthday I committed a robbery and separate shooting. I was rightly arrested and remember feeling a huge sense of relief that someone had stopped me because I hadn't been able to stop myself.
The upper range of the sentencing guideline was 16 years. The judge sentenced me to double that, 32 years. I was crushed. But I got back up. With the benefit of great love and support, I put my life together in prison. I mentored other men, earned a Bachelor's degree, became a journeyman electrician, wrote articles for publication and found a way forward.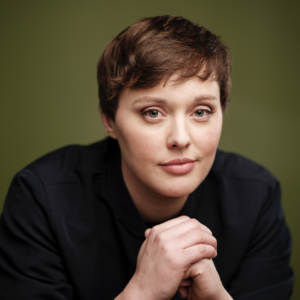 Federal Reentry Consultant
Morgan Godvin
Morgan Godvin is a writer, researcher, and advocate from Portland, Oregon. She was sentenced to five years in federal prison for a drug-related conviction. Her research focuses on the intersection of the criminal justice system and substance use. A narrative justice fellow with Northeastern University's Health in Justice Action Lab, she weaves lived experience with academic research to advocate for public health approaches to the issues facing the nation. She is the engagement editor over the American Prison Newspapers collection with JSTOR Daily.
She also serves in government. She is a commissioner on the Oregon Alcohol and Drug Policy Commission, the Multnomah County Local Public Safety Coordinating Council, and the Measure 110 Oversight and Accountability Council. She is the founder of the nonprofit Beats Overdose that focuses on overdose prevention within the music industry. She graduated in 2021 from the Portland State University-Oregon Health Sciences University Joint School of Public Health. Her advocacy focuses on re-entry, substance use treatment, overdose prevention, and higher education and vocational opportunities for justice-impacted people
—
Morgan Godvin
She/hers